Coated By Al-Si And Organics Treatment Rutile Printing Ink Titanium Dioxide
Property

Rutile

TiO2 content %

≥93.0

Rutile content %

≥98.0

Color (compared with standard sample)

L*(sample-standard sample)

s=(a2+b2)0.5

Not lower than

≥-0.3

≤0.5

Matter volatile at 105ºC %

≤0.5

Matter soluble in water %

≤0.5

Residue on sieve 45µm %

≤0.05

PH of aqueous suspension

6.5-8.0

Brightness %

≥97.2

Oil absorption g/100g

≤19.5

Tinting strength, Reynolds number

≥1850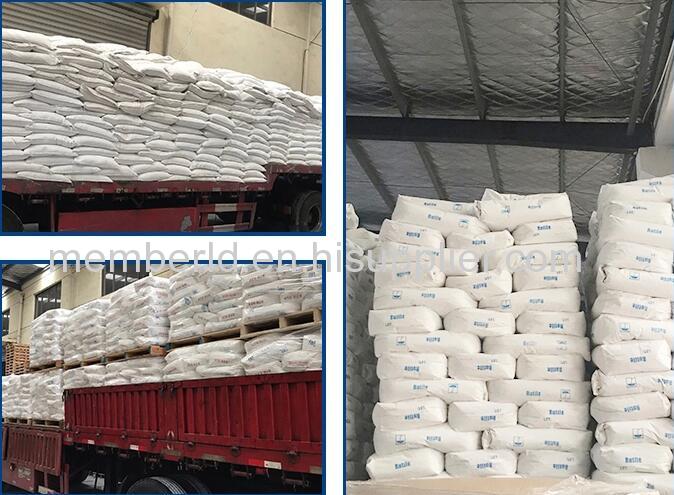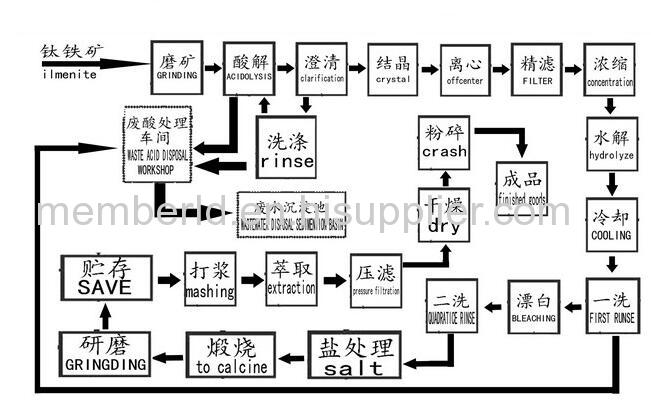 Product Storage.
White powder, insoluble in water, non-toxic, insoluble in water, soluble in hot and concentrated strong and alkali, chemically extremely stable. Rutile grade TiO2 is treated with silicon, zirconium compounds and modified with organic compounds, it has excellent pigment properties, such as high whiteness, gloss, hiding power, tinting power and well dispersibility, excellent weathering resistance and chalking resistance.

Titanium Dioxide Applications: It is widely used into paints, coating, print ink, paper industry, plastic, synthetic fiber, textile, printing and dyeing, PVC pipe, Master batch etc and it is designed as an multifunction application used white pigment.

Titanium Dioxide Package: Packed by paper bag with net weight 25 Kg, 500 Kg and 1000 Kg or as per customer's choice.