Product Description
Product name: Calcined Kaolin
Introduction:
Kaolin is a mixture of inorganic and non-metallic materials. Calcination of kaolin is to sinter kaolin
into a certain temperature and time in a calciner so as to change its physical and chemical properties
to meet certain requirements.
Technical specification:
Physical index

Whiteness

-2umgranularity%

Water content

325 mesh Sieve residue

Oil absorptiong/100g

PH

≥91.5

60±3

≤0.5

≤0.004

15

7.1
Product pictures: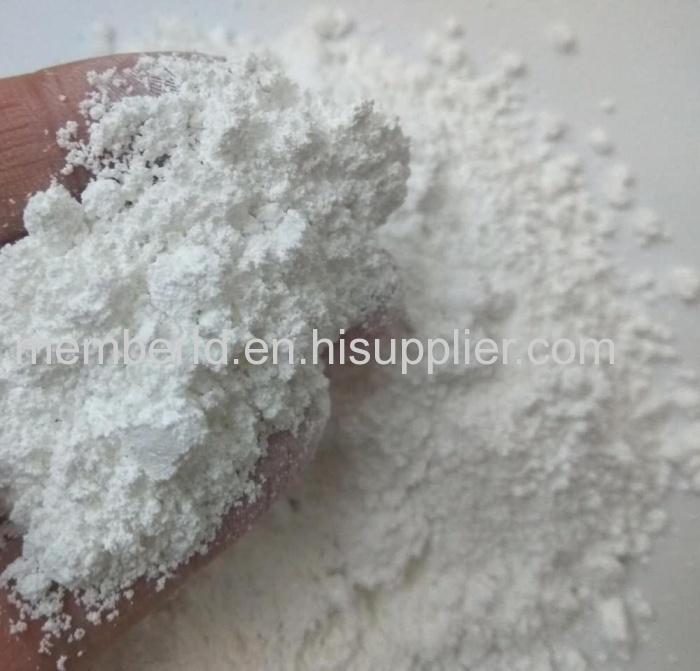 Main application: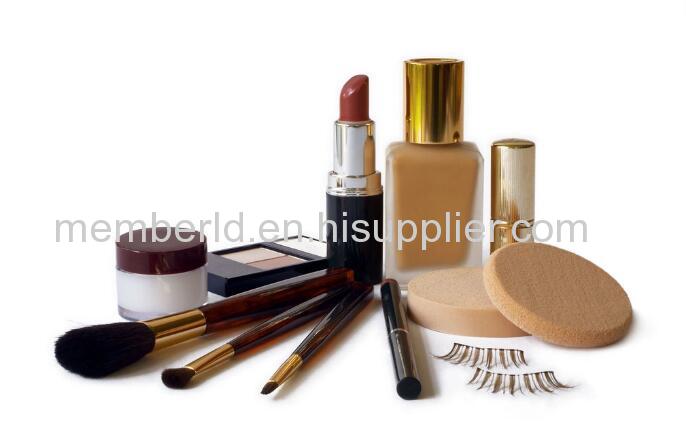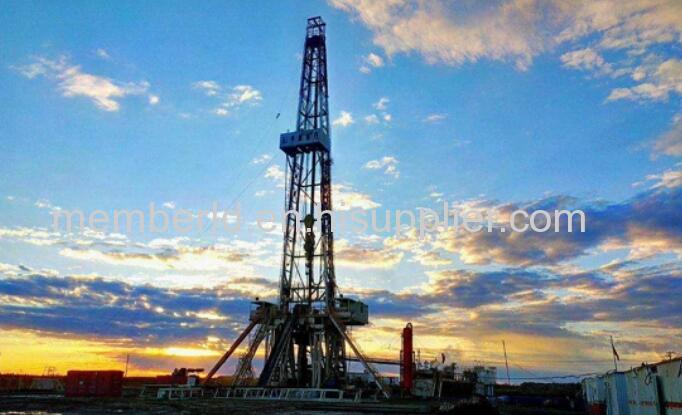 Packaging & Shipping
Packaging:
1.Packing specification:
10KG/ package,20KG/ package,25KG/ package,40KG/ package,50KG/ package,
25 kg / barrel,50 kg / barrel,170 kg / barre,200 kg / barrel etc....
2.Part of the product packaging can be changed according to customer needs
Shipment:
1.As for the tiny amount (less than 50kgs), we will use express to transport the products,
like TNT, FedEX, EMS, DHL, ect. This is because they are more convenient.
2. As for the small amount (from 50kgs to 1000kgs), we will deliver by air or by sea.
3. As for the normal amount (more than 1000kgs), we usually shipped by sea.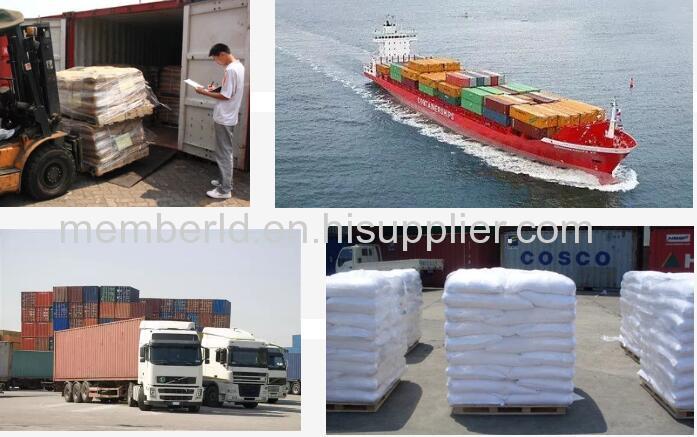 Our Services
* 24 hour online, Instant reply.
* 100-200 grams of free samples, freight to be paid by the buyer.
* Follow up delivery and After-sale service.
We are hoping to cooperate with partners in global market to creat win-win business.
If you are interested in our products, have any more inquires, please let us know. We will give you a reasonable quotation and free samples will be sent to you right away! Thank you very much!