White powder pigment Lithopone By Gold Supplier Provide
Lithopone

Item

Index




301

311

In terms of total zinc sulfide and barium sulfate the sum of% (m / m) ≥

99

99

The total amount of zinc (in zinc sulfide)% m / m) ≥

28

30

Zinc Oxide% (m / m)

0.6

0.3

105 °C Volatile% (m / m) ≤

0.3

0.3

Water soluble% (m / m) ≤

0.4

0.3

Filter material (63μm filter)% (m / m) ≤

0.1

0.1

Color (with standard sample)

Excellent

Excellent

Death by degrees to take liquid water

Neutral

Neutral

Oil Absorption g/100g

14

10

Reducing power (with standard sample)% ≥

105

105

Opacity (contrast ratio)

Not lower than 5%standerd sample

Not lower than 5%standerd sample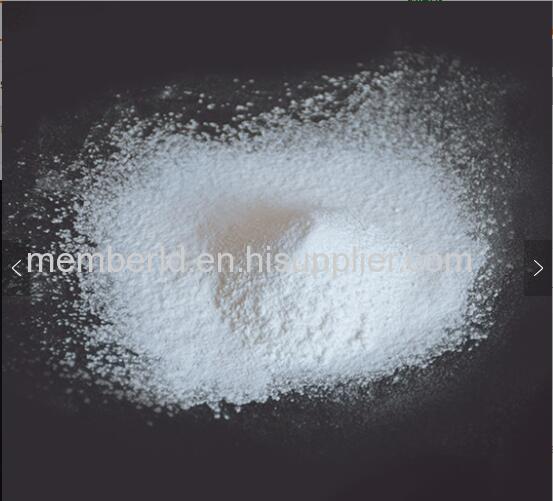 1. Commodity:
Lithopone for paint ZnSBaSO4
2. Description:
Lithopone301 is a kind of lithopone whose hiding power is better than that of zinc oxide and worse than that of titanium dioxide.It has good heat-resisitance and is insoluble in water.
White powder, is a mixture of zinc sulfide and barium sulfate. Have high whiteness and good covering power. It is called Inorganic white pigment. Widely used as white pigment of plastics such as polyolefin, vinyl resin, ABS resin, polystyrene, polycarbonate, nylon and polyoxymethylene (POM), also for paint and ink . it is use to colourate for rubber products , linoleum, leather, paper, enamel.
3. Features:
1) A white pigment produced by precipitation through filtering,
heating and quenching works
2) Has mostly been replaced by titanium dioxide which is more
durable, but it is much cheaper
4. Application:
Mainly used of coatings, printing ink, rubber, plastic, powder, profiles, paint, paper, and leather, etc.
1) Used as a base for lake pigment
2) Used as a inert pigment for paint, ink and cosmetics
3) A large range of applications in plastic industry
4) Used as a filler in paper, leather, and linoleum

5. Packaging:
Packing:25kgs per bag or according customer's requirements.